Almost Daily @ Chidlovski
Blog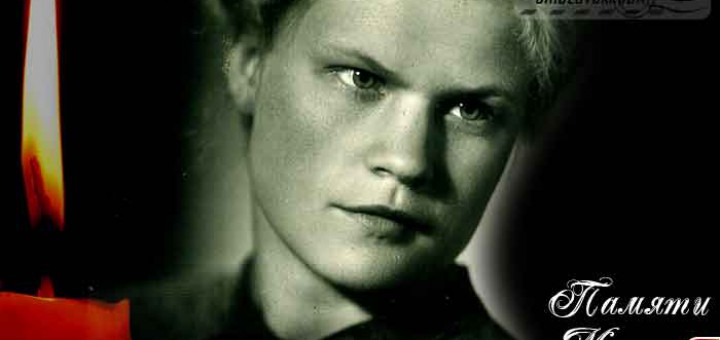 Remembering Mama… Happy Mother's Day!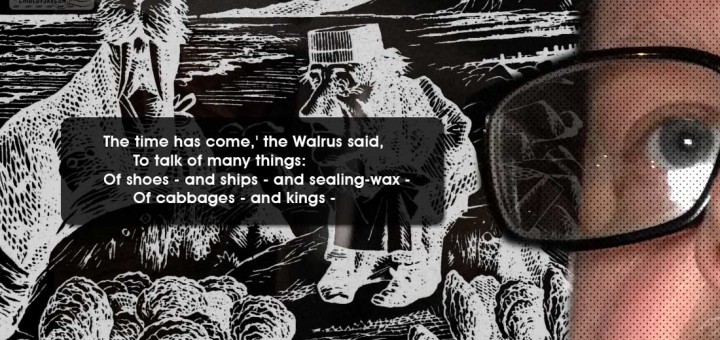 The time has come,' the Walrus said, To talk of many things: Of shoes — and ships — and sealing-wax — Of cabbages — and kings — Lewis Carroll, The Walrus and the Carpenter...
Note: May 8, 2021 – Plamen Asparukhov of Bulgaria celebrates his 61st birthday. Happy Birthday, Champion! History in Color: July 28, 1980, Moscow, Russia, USSR – 20-year old sub heavyweight Plamen Asparukhov of Pernik,...