Almost Daily @ Chidlovski
Blog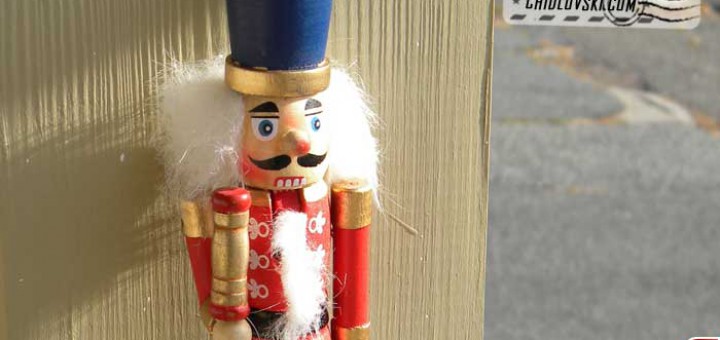 Are you catching up with the holiday spirit? Hope you are! Cheers to all!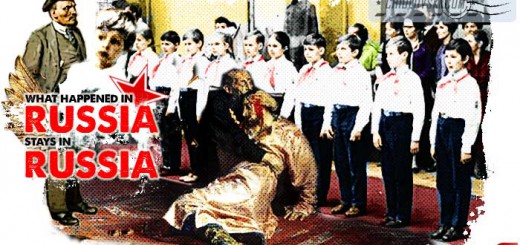 What happens in Russia stays in Russia… The first ever monument to Ivan the Terrible was inaugurated in October 2016 in the Russian city of Oryol. Tsar Ivan IV ruled the country from 1547 to 1584 and...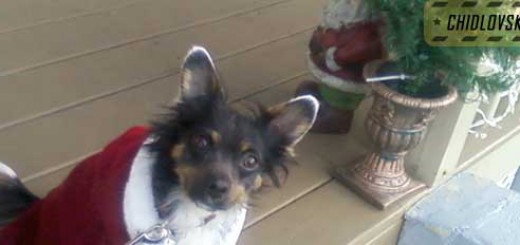 The winner of the 2009 Best Santa Impersonator Award is wishing you all the best in 2017! Cheers!